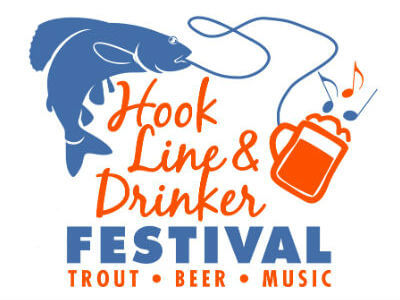 The annual Hook, Line and Drinker Festival is usually held each May in downtown Sylva. This event celebrates Jackson County being the home of the N.C. Trout Capital, the WNC Fly Fishing Trail and features the best in regional music, food and craft beer.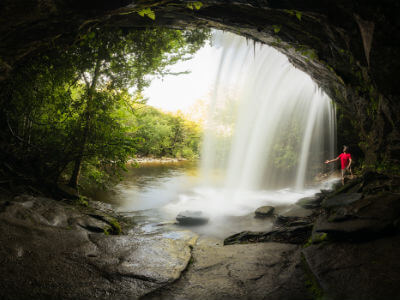 Two of the most popular features of Jackson County are the majestic mountains that surround us and the mesmerizing waterfalls that flow within them. Come experience them for yourself with an all-inclusive hiking trail and waterfall map that will help you find that perfect spot.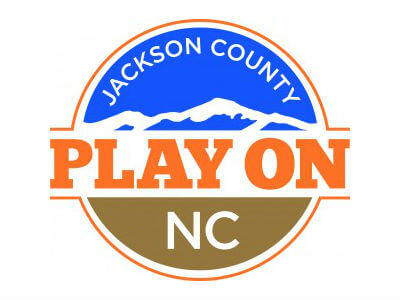 The Jackson County Tourism Development Authority website has additional information for lodging, shopping, events, and more. The chamber works closely with the TDA to provide impeccable service to our visitors, local residents, lodging facilities, restaurants and merchants.