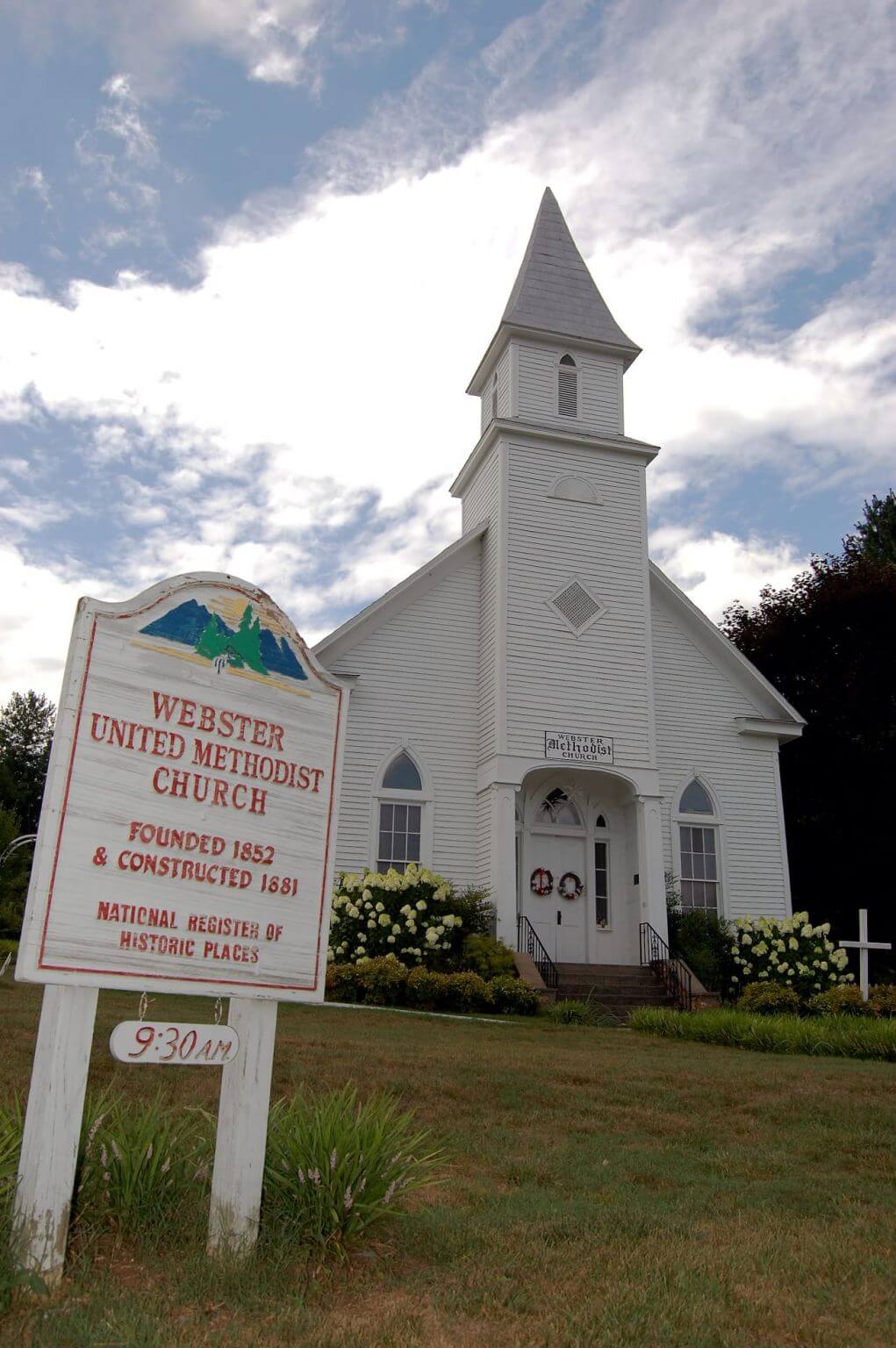 Photos by Kelly Donaldson/Jackson County Chamber of Commerce
The town of Webster is a quiet residential community situated on top of a hill overlooking the Tuckaseigee River. It is situated just south of Sylva before entering Cullowhee.
The town was created in the mid-1800s with the purchase of an 18-acre tract specifically designated to become the county seat. Within a few years of its settlement, a courthouse was erected.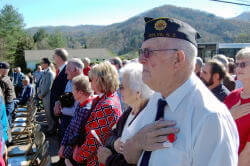 The town was incorporated in 1859, but over the next 20 years the town government became inactive. During the construction of the Western North Carolina Railroad, county residents fully expected the railroad to run through Webster. However, the county's state government representative — said to be fond of his drink — was taken aside at a crucial moment in the voting process and plied with liquor by an individual desiring a more direct route from Sylva to Dillsboro.
The location of the railroad later was a primary factor in the movement to relocate the county seat from Webster to Sylva.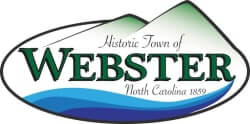 Today, the community is home to Southwestern Community College, many fly fishing opportunities along the Tuckaseigee River, (a Mountain Heritage Trout community) and a vibrant community board that recently renovated a World War II monument. A town logo and historic tour/trail was also created.