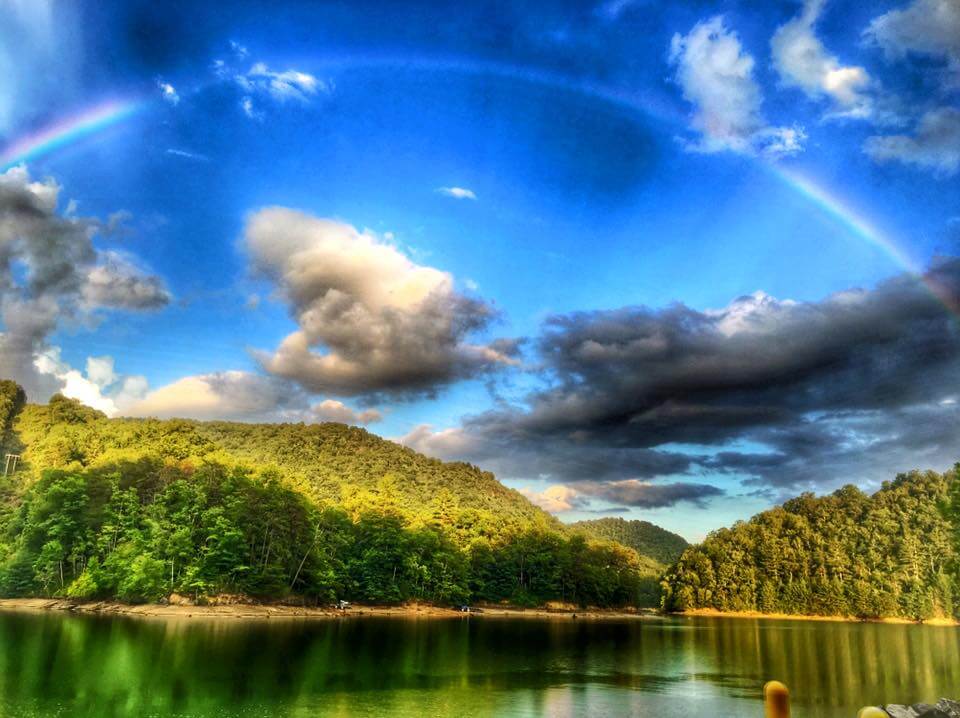 Photo courtesy of David Joy
Tuckasegee is an unincorporated valley community located in the middle of Jackson County about halfway between the northern Town of Sylva and the southern village of Cashiers. This rural area is home to beautiful mountain farm land, tremendous fishing opportunities along the Tuckaseigee River, and a peaceful respite from fast food restaurants and big box stores. Commerce here revolves around a handful of gas stations, old fashioned general stores, trading posts and a lifestyle where everyone knows their neighbors.
Life isn't all rural and homespun here, as Tuckasegee is home to world-class Bear Lake Resort, a gated community that attracts part-time residents and visitors from around the globe. Tuckasegee is also home to three of Jackson County's prettiest mountain lakes, Bear, Wolf, and Cedar Cliff Lakes, each surrounded by majestic homes and wonderful fishing and boating opportunities. East LaPorte Park is also popular gathering spot for picnics, family reunions and just lounging around in the sun riverside.