Jackson County, N.C., is an ideal place for everything under the sun that is wedding-related.
If you're looking for the perfect spot to get engaged, have a bachelor or bachelorette party, walk down the aisle to recite your vows, have a reception or relax on a honeymoon, it's here and it's fabulous.
Whether it's an indoors or outdoors ceremony, formal in a church or informal in a rustic/chic barn, we have everything you need in our beautiful backyard. Just click HERE or HERE for a link to everything you could possibly want to know about weddings in Jackson County!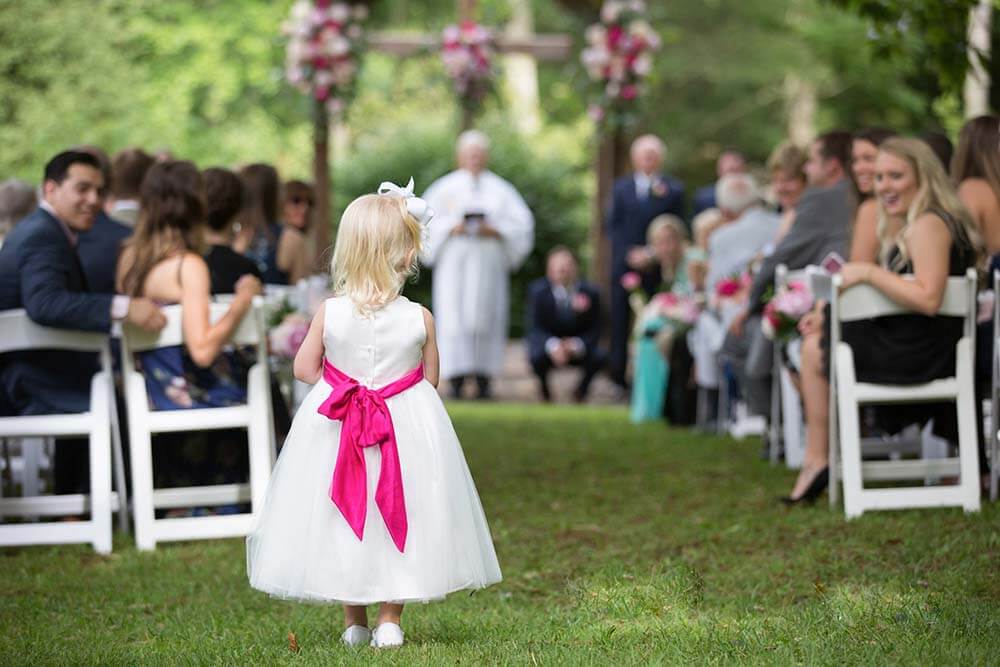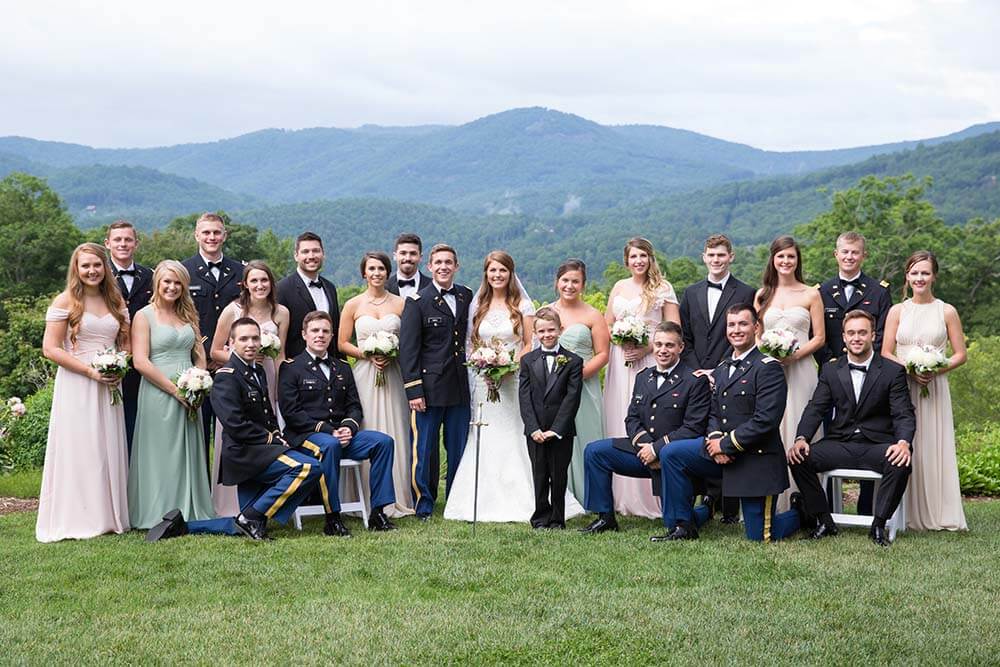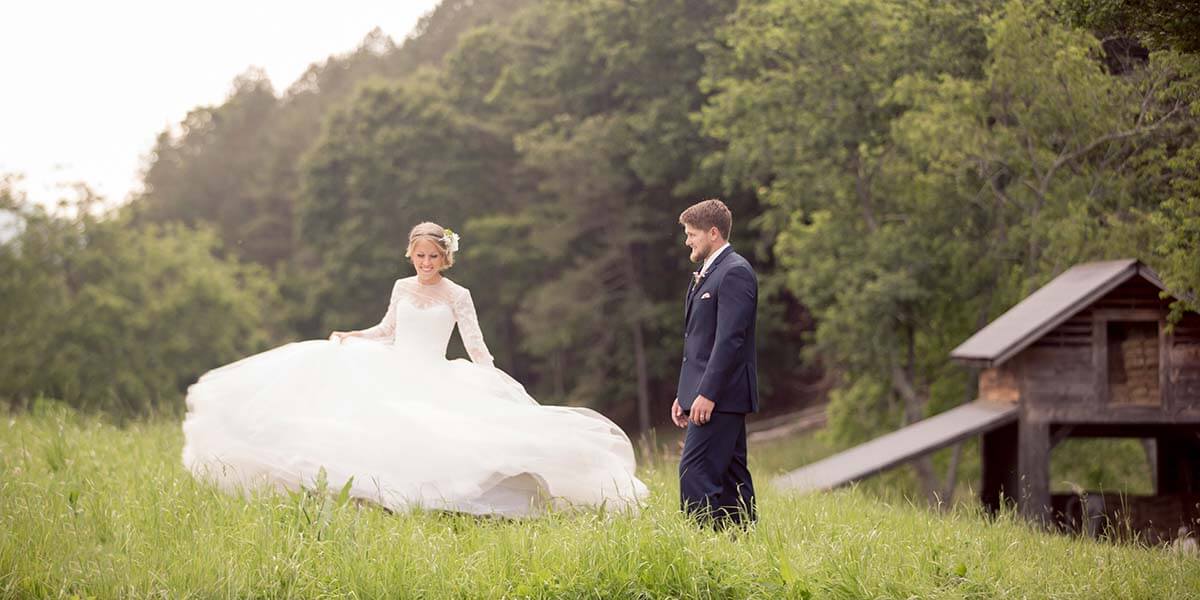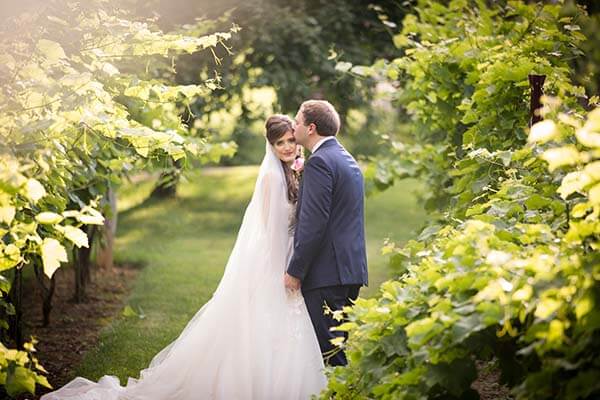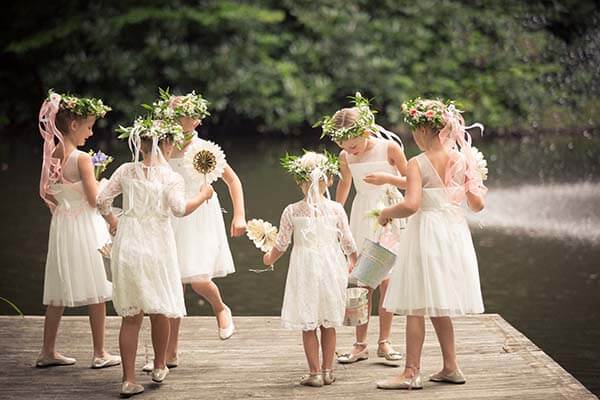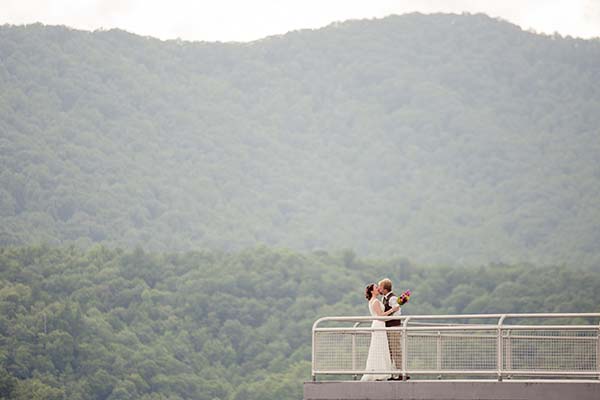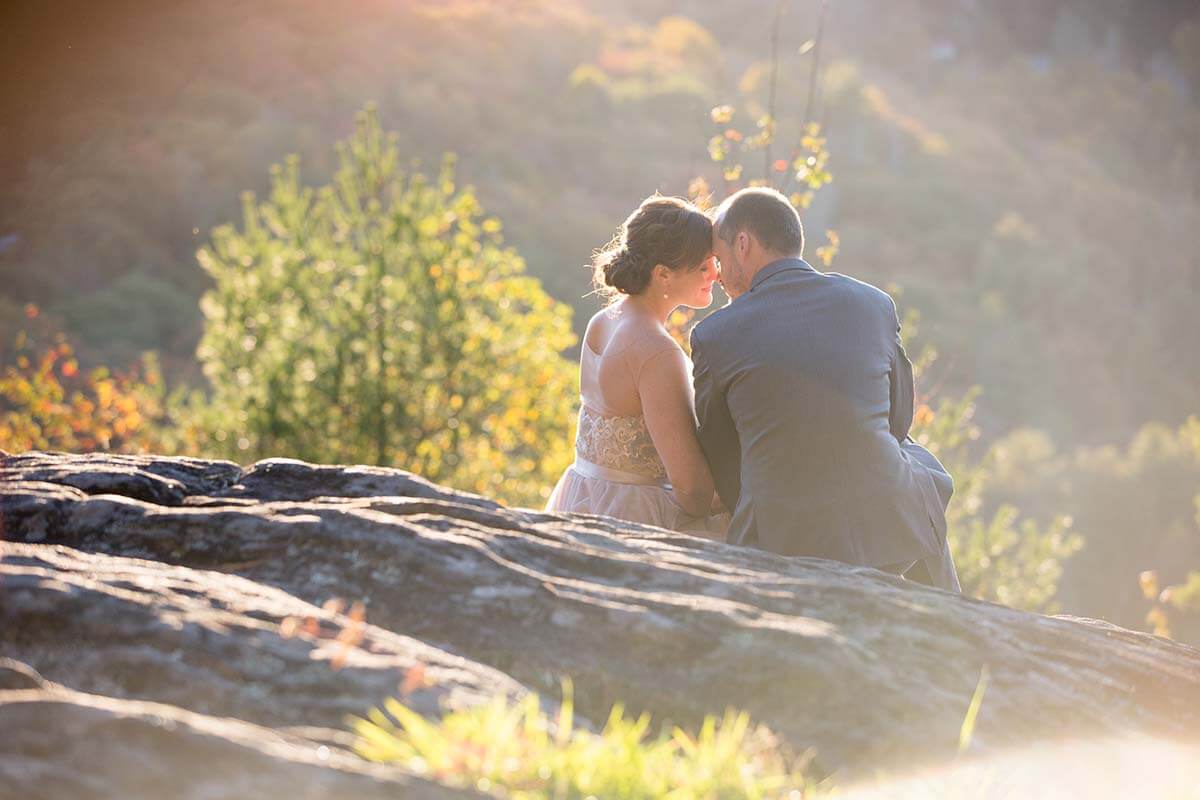 All wedding photos on this page courtesy of Terri Clark Photography/www.terriclarkphotography.com