For more information, visit one of the two following organizations' websites: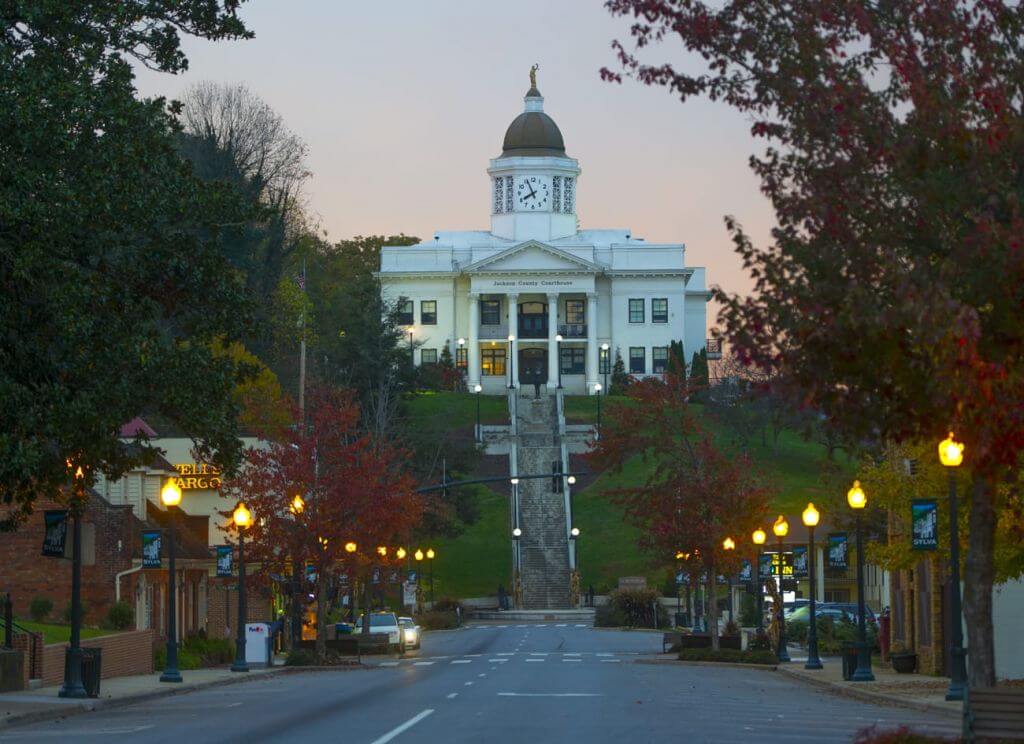 Photo courtesy of Mark Haskett/WCU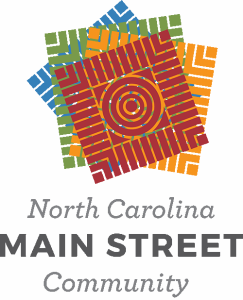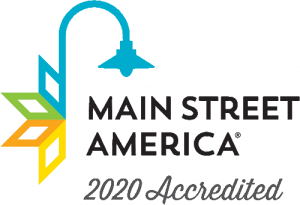 Sylva is the county seat of Jackson, a retail and professional center where day-to-day services meet unique history. The town's development rose with the construction of the Western North Carolina Railroad in the 1880s. The Town of Sylva incorporated in 1889 and became the county seat in 1913.
On Feb. 28, 1914, the new Sylva courthouse, located on a hill overlooking Main Street, opened. Construction costs totaled $30,000. In 2011, the structure was remodeled and re-opened hosting the Jackson County Public Library Complex and Genealogical Society. Today, the courthouse is reputed to be the most photographed in North Carolina.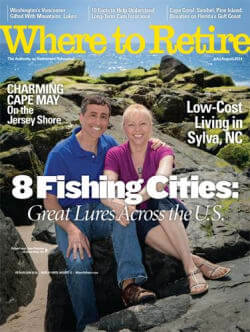 Sylva has a population of 2,724 (2018) and sits at an elevation of 2,036 feet. Sylva averages about 46.9 inches of rain per year, 7 inches of snow, an average high of 70.6 F and an average low of 46.8 F. In 2014, Sylva was named by "Where to Retire," magazine as one of the greatest places to retire in the U.S., citing the reasonable cost of living and abundance of outdoor activities. Sylva has been a "Tree City USA in North Carolina," for the last 15 years. Sylva is a Mountain Heritage Trout City as well.
Sylva is home to Pinnacle Park, a 1,100-acre property owned by the Town of Sylva that has beautiful waterfalls, streams, trails and vistas from the 5,008-foot elevation pinnacle. Various entities and organizations in Sylva organize such annual events as Treat Street (Halloween), Concerts on the Creek (Fridays Memorial Day through Labor Day), Greening Up the Mountains (fourth weekend in April), Fireworks in Sylva (July 4), WCU Homecoming Parade (Autumn), Christmas Parade (first Sunday in Dec.), and the Brew Hop (each April). Sylva is home to Poteet Park, Bryson Park, Mark Watson Park and the Bridge Park for outdoor entertainment and hosts a Farmers Market every Saturday at the Bridge Park from 9 a.m. to noon year-round.
In 2016, Sylva was named among the 10 Cleanest Cities in America by the popular travel website Expedia.com. The 2017 Academy Award-winning movie "Three Billboards Outside Ebbing, Missouri," was filmed in Sylva during the Spring of 2016. Sylva was no stranger to Hollywood as the 1993 blockbuster "The Fugitive," was partially filmed here as well.
Also in 2016, Sylva and Jackson County began the process to become the N.C. Trout Capital and an "ACT Work Ready Community."
Sylva boasts a wide array of restaurants and now has four breweries in the downtown area. Sylva has three bookstores and an eclectic shopping experience featuring unique clothing, arts, crafts, jewelry, antiques and consignment stores.
For people wanting to relocate to the area, Sylva has:
A 7.0 (4.75 state, 2.25 county) percent sales tax
Property taxes are $0.37 per $100 of assessed value
25 churches
Limited shuttle service and taxi service
An 86-bed hospital, Harris Regional Hospital
A public school system, Jackson County Schools; Western Carolina University; and Southwestern Community College.
For a link to broadband access, click HERE.